Everything about our 360 virtual tours
Everything about our 360 virtual tours
Why get a 360 virtual tour?
Virtual tours are an increasingly important marketing tool.
Whether you're listing a property or have a business with a physical location, there has never been a more important time to give potential clients a safe and easy way of viewing what you have to offer.
What are the benefits of virtual tours?
Totally safe viewing experience from the comfort of your home or phone
Superior realism and representation of space
Immersive, interactive experience that provides a deeper connection between the client and your property
Save time, money and effort associated with physically meeting clients
Fantastic marketing tool that can be used to leverage client interest
…and many more!
What's included in our standard package?
Our standard package starts at £125 per property, and includes a host of features to make your tour look fantastic.
We also have a range of add-ons to suit any additional requirements you may have.
Up to 5 rooms as standard
More can be added at an additional cost.
We'll take as many panoramas as required to ensure each room is well documented.
The number of shots taken per room depends on its size and shape: in most cases this tends to be between one and three.
Rooms included are anything larger than a cupboard, such as:
Bedrooms
Living rooms
Kitchens
Toilets
Bathrooms
Studies
Utility rooms, etc.
Corridors and landings, and internal communal areas such as entrance halls in blocks of flats are included free of charge.
Up to 5 exterior panoramas as standard
More can be added at an additional cost.
The exterior shots typically cover:
Near front aspect (i.e. outside the front door)
Far front aspect (i.e. end of the driveway)
Near rear aspect (i.e. outside the rear/garden door)
Middle rear aspect (i.e. middle of the garden)
Far rear aspect (i.e. end of the garden)
No blue skies on shooting day? No problem!
If necessary, we'll realistically replace dull skies with one of our many beautiful stock photos, ensuring your property is seen in the best light possible.
This applies to both virtual tours and standard photography.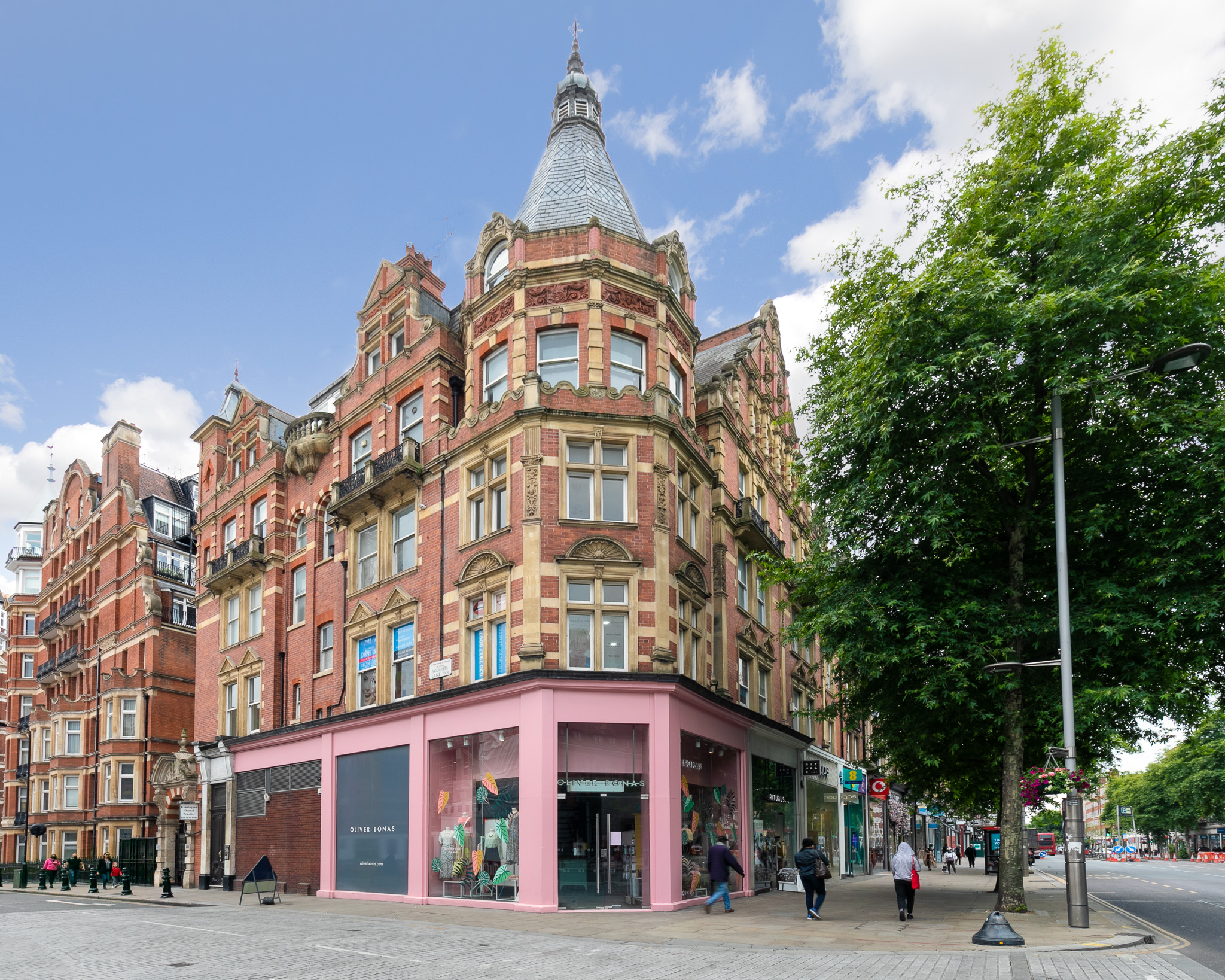 We'll do all the necessary editing needed to make your content look great, including:
Exposure correction
Color correction
Dynamic range balancing
Chromatic abberation removal
Blurring family photos & number plates for privacy
…and much more
High resolution panoramas
The panoramas that make up our virtual tours are delivered in 5.7k resolution as standard, making your tour look crisp and clean.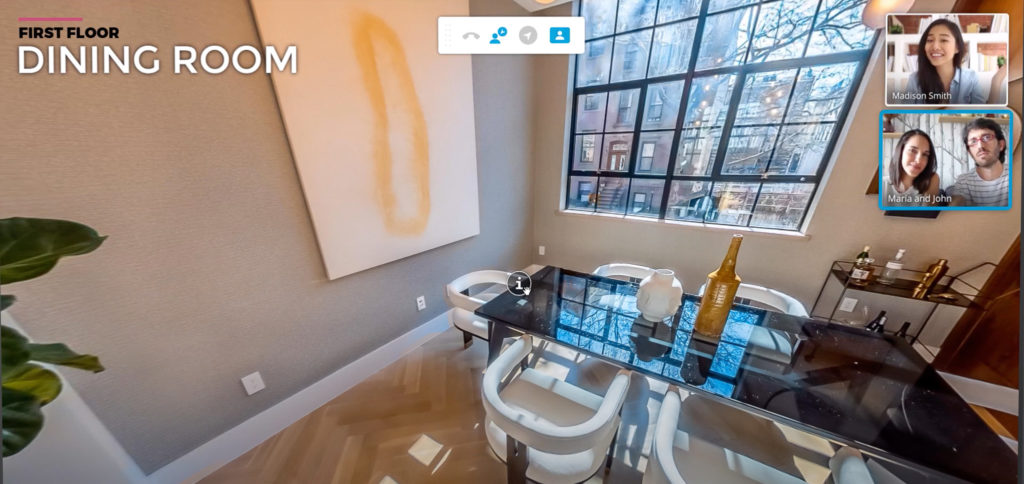 We're proud to offer remote live guiding in all our virtual tours as standard.
This is an essential tool for anyone looking to show their property to potential clients remotely, and is especially important for social distancing.
You can now host a guided tour from the comfort of your computer.
Here are some of the great features:
Show your guests exactly what you're seeing on screen
Conversely, let your guests take control, and view the tour through their eyes
Built-in crystal-clear video conferencing enables effective communication with your guests
Ability to host multiple guests
Add as many info boxes as you like to personalise your tour.
These are perfect for displaying text or images relevant to your tour, such as "about" and "location" sections.
Completely responsive design
Our virtual tours are created to work perfectly and look fantastic across all devices: from your desktop or laptop to your tablet or mobile phone.
Tell me about the add-ons!
Looking for more? These additional extras will make you stand out from the crowd.
We can add top-quality, high-resolution photography to your package.
These photos will be delivered as separate files to the virtual tour, but can be included within the tour if desired.
We can provide short videos for social media, as well as longer, in-depth videos to suit your requirements.
Using professional equipment and software, our videos are delivered in full HD.
As with photography, they can be included within your tour.
Selling a property? We provide industry-standard floorplans.
These can be added to your virtual tour as an interactive "map", making the client's experience of navigating through your property even easier.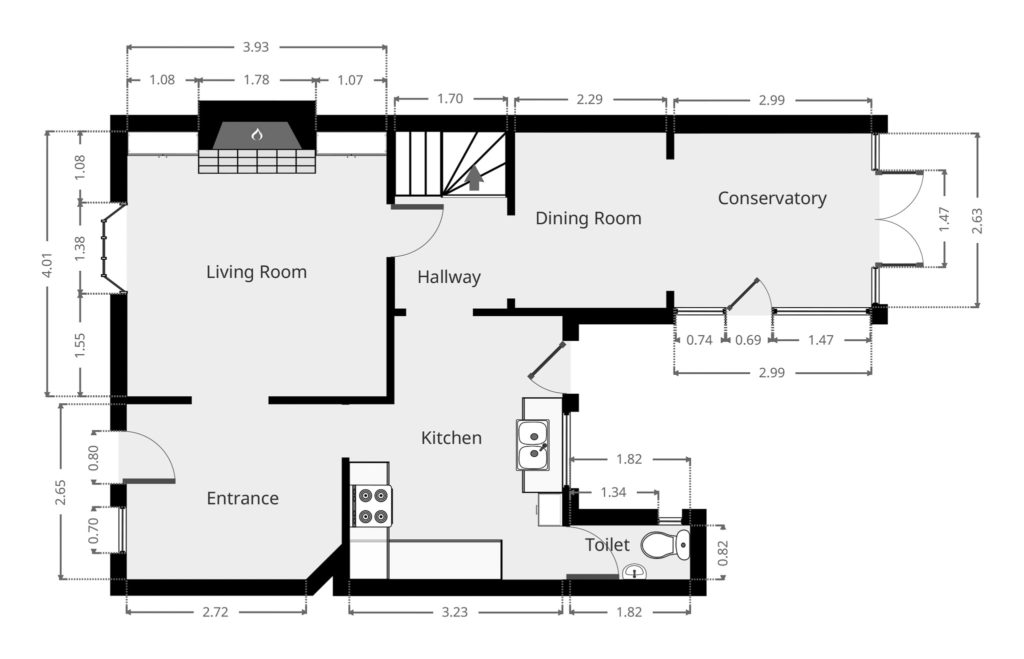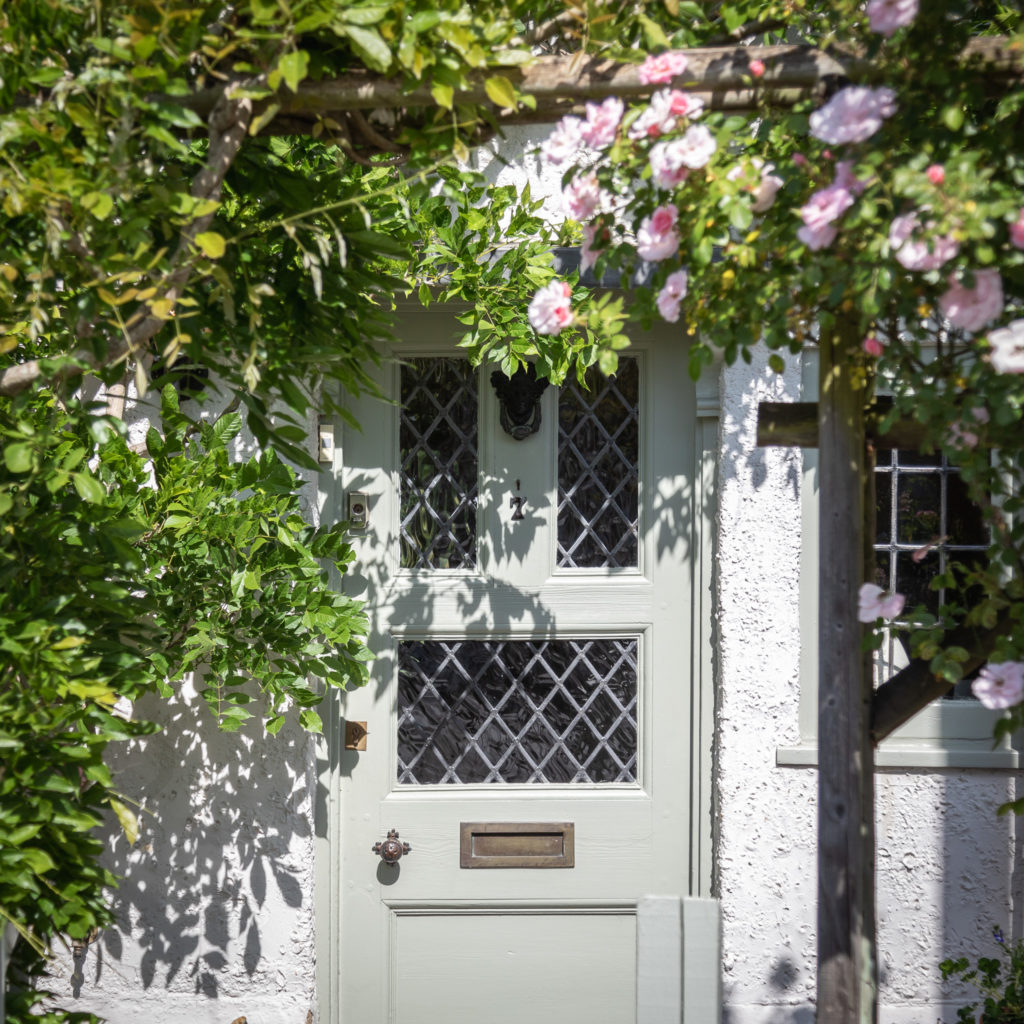 For those extra-special projects, we can go beyond the basic editing and deliver sublime tours with extra attention to detail.
With advanced editing, wherever possible we will:
Remove camera shadows / reflections
Remove unwanted blemishes (stains, chipped paint etc)
Creatively edit to make your content look as fantastic as possible
Extra-high resolution panoramas
Want you tour to look even more amazing?
With extra-high 8.7k resolution, there's even more detail in the panoramas.
This means the viewer is able to zoom even further in whilst maintaining that beautiful, crisp picture quality.
In a standard tour, we hide the tripod with a circular image called a tripod cap.
We are also able to offer "full-sphere" panoramas, where instead of a tripod cap, the bottom of the image is filled in with the actual scene.
This is achieved by taking a separate shot of the bottom of the scene, and carefully blending and stitching it into the final panorama in Photoshop.
Fully 3D stereoscopic panoramas
Add the ability to view your tour in three-dimensional virtual reality.
When viewing your tour using either a VR headset or your mobile phone paired with Google Cardboard, the image is split into left and right sections.
Each side realistically portrays the slightly different point of view that each eye would see in real life, giving the viewer the incredible illusion they are really there.
They'll feel like they can reach out and touch the objects in front of them!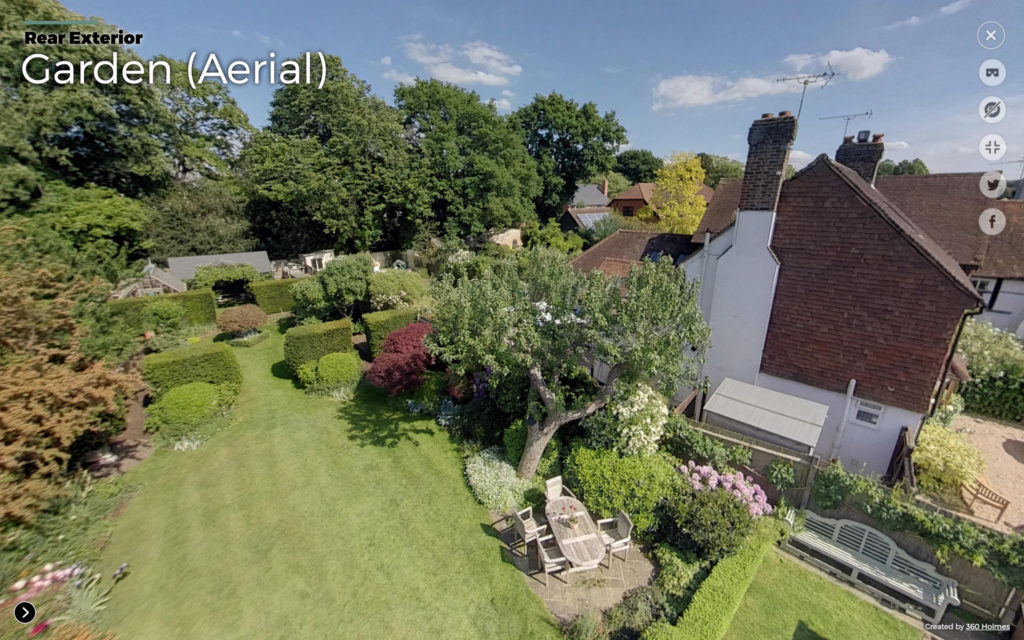 We can deliver aerial 360 panoramas taken from up to 10 metres high – more than high enough to show most locations from a unique, attractive elevated perspective.
Perfect for estate agents or businesses of any kind, custom branding your tour will keep your brand at the forefront of the viewer's experience.
There are various aspects of the tour that can be customised:
Your company logo and information can be added anywhere you like on screen, as well as on the menu and tripod-caps.
Fonts
Colours
360 tour highlights videos
Maximise your reach with an interactive 360 highlights video of your tour that can be published to platforms like YouTube and Facebook.
With these videos, viewers will be able to look around scenes of your choice, with each scene showing for a defined amount of time before the next replaces it.
Frequently asked questions
Q:  How long does a virtual tour take to shoot?

A:  The average shoot takes between 1 and 3 hours.
The time taken is dependant on the property size and add-ons chosen.
For example, it can take a full day to conduct a high-end shoot with all the extras for a very large property.
We'll be able to give you an accurate estimate of the time required when you book.
Q:  What equipment do you use?

A:  We focus on delivering only the highest quality content.
As such, instead of using one-click 360 cameras we use high-end Canon DSLR cameras with a fisheye lens to shoot our panoramas.
Each panorama is comprised of hundreds of photos, which are stitched together to create a high-resolution sphere.
Q:  When will I get the finished tour?

A:  We aim to deliver all content the next working day, but it can take up to 3 working days for the standard package.
Q: What happens after that?

A: Our finished virtual tours are stored online – either using our hosting or yours (if you have a website).
They can then be viewed and shared using the tour URL, or by embedding the tour on a website.
We provide ongoing customer support, and are happy to offer help and guidance with every step of the process.
Let's talk about your next project
Please do get in touch – we'll be more than happy to discuss your needs and give you a quote.